DELIVERY

Orders placed after 1pm California time will be delivered the following business day. However, we can make exceptions depending on the distance and how busy we are that day. Please call the store at 916-786-0313 to check if an exception can be made. Exceptions will have to be made over the phone.
Recipient Not Home - If the recipient is not home upon delivery, our driver will attempt to leave it on the front door or porch if weather permits. Our driver may choose to leave it with a neighbor if the neighbor is willing to receive it.  We will leave a phone message to the recipient to notify that the order has been porched or left with a neighbor. Therefore, it is very important that you leave us the recipient's phone number.
Gate Codes - Please indicate the gate code in the address field if you would like our driver to leave the items on the front door or porch, in the case when nobody is home.
Hospital Room Numbers - If delivery is to a hospital, it is important that we get the room number. We can check it ourselves, but it is important to verify it yourself to make sure the patient has not been discharged.
Discharged Patient - If a patient/recipient has been discharged by the hospital by the time we deliver the order, we have to take back the order to the store and call you for a redelivery. Redelivery charge will apply based on the zip code and location of the home or office address you want us to deliver to.
Timed Deliveries - Except major holidays, you can call a day ahead for specific times for delivery. There is an extra charge for timed deliveries.
PRIVACY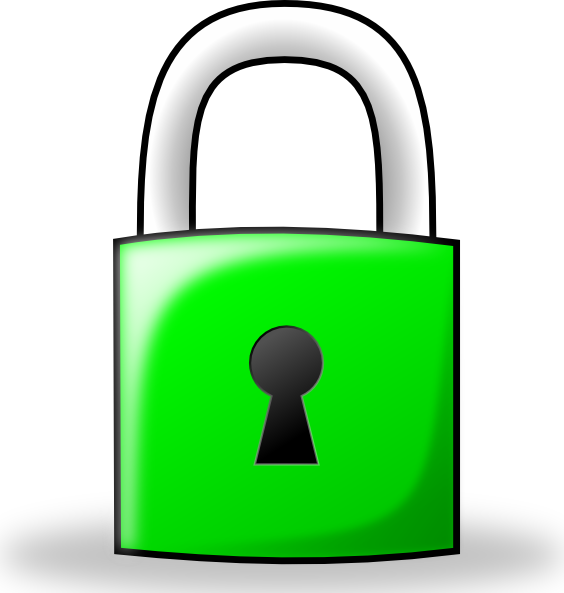 Becky's Flowers treats your personal information with utmost respect. Unless you opt out, we will send you newsletters or notices in email, but we will not sell your information to a third party.
Our database is secure and only the authorized people have access to it. 
TERMS & CONDITIONS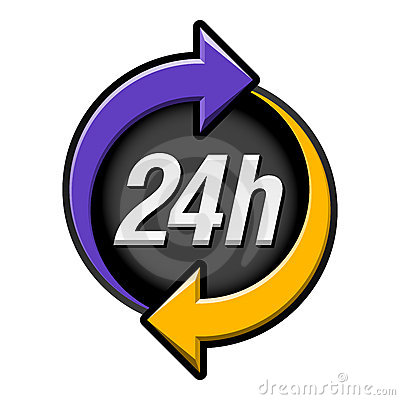 24-Hour Guaranteed Replacement - If the product(s) delivered is not to your satisfaction, please call within 24 hours of delivery so that we may replace the product. We take back the original product. Please note that upon delivery, the placement of your flowers in a flower friendly environment, away from heater/ air-conditioning vents or warm sunny windows, and maintaining a cool temperature with frequent watering will greatly contribute to the life of the bouquet. We photograph every arrangement just prior to delivery to help us ensure your flowers leave in excellent condition.
Substitutions - We have the right to substitute components of a floral arrangement, either a variety, color or the container, as long as it does not change drasticaly the look of the arrangement. We have very little control over mother nature, therefore we are under the mercy of the flowers' availability. You will receive a phone call prior to us making a major substitution.